Search from 38 job offers
Your career starts here.
The Countries We Are Providing Manpower








Seeking For A Job?
Browse hundreds of job offers and find the best suitable position. Fill up your profile with your photo, education and experience, then just apply for a job with one click.
Looking For A Candidate?
Check out hundreds of candidates waiting to get their dream job or just simply post a job offer. Then you can manage all resumes and offers on your employer profile. It's that easy!
Testimonials

We recommend the services and expertise of Yaj Gulf without any hesitation to any Company who is willing to recruit workers from Pakistan.

Finally, we do not hesitate to recommend the services and expertise of Yaj Gulf to any Companies who are interested to recruit qualified manpower.

Yaj Gulf has been assisting us in our Recruitment from all above mention countries and we highly appreciate their professionalism and competency to fulfill our manpower requiremen

Yaj Gulf assisting us for our Recruitment from Pakistan and we highly appreciate their professional approach and competency to fulfill our manpower requirements.
Success Stories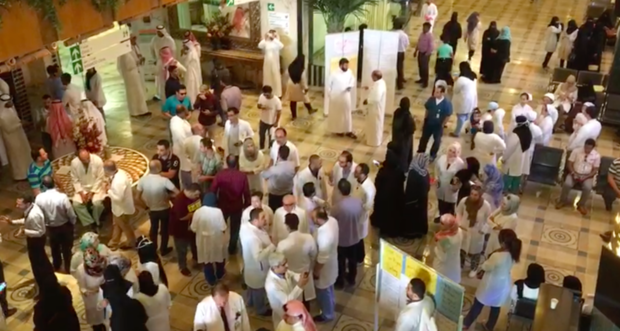 Jan 18, 2017
Kingdom to cut reliance on foreign workers
Staff at a prestigious private hospital in Saudi Arabia entered the fourth day of an open-ended strike on Wednesday in protest over wages not being paid for almost four months.
Two doctors, one American and the other British, and two nurses, one Saudi and the other Jordanian, told MEE more than 1,200 staff at Saad Specialist Hospital in the eastern city of Khobar have not been paid since May.
Despite trade union activity…….
Latest News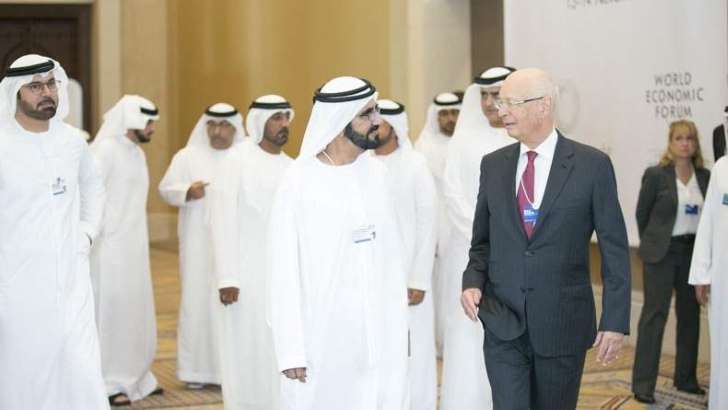 Nov 13, 2017
The UAE has what it takes to become the world's future capital, said His Highness Sheikh Mohammed bin Rashid Al Maktoum, Vice-President and Prime Minister of the UAE and Ruler of Dubai. "It has kept pace with technology and made life easier for people as the world enters its next phase of growth, the Fourth […]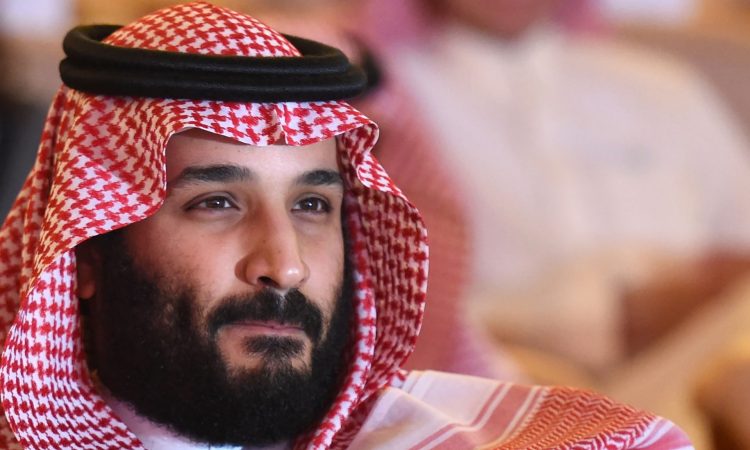 Nov 04, 2017
I will return Saudi Arabia to moderate Islam, Mohammed bin Salman tells the Guardian that ultra-conservative state has been 'not normal' for past 30 years Saudi Arabia I will return Saudi Arabia to moderate Islam, says crown prince Mohammed bin Salman tells the Guardian that ultra-conservative state has been not normal for past 30 […]
Some Of Our Valued Clients